Looking for safety gear and consumables?
Looking for new or replacement equipment?
Looking for parts to keep your equipment going?
With our extensive list of quality suppliers & contacts, we can find and supply you with just about anything –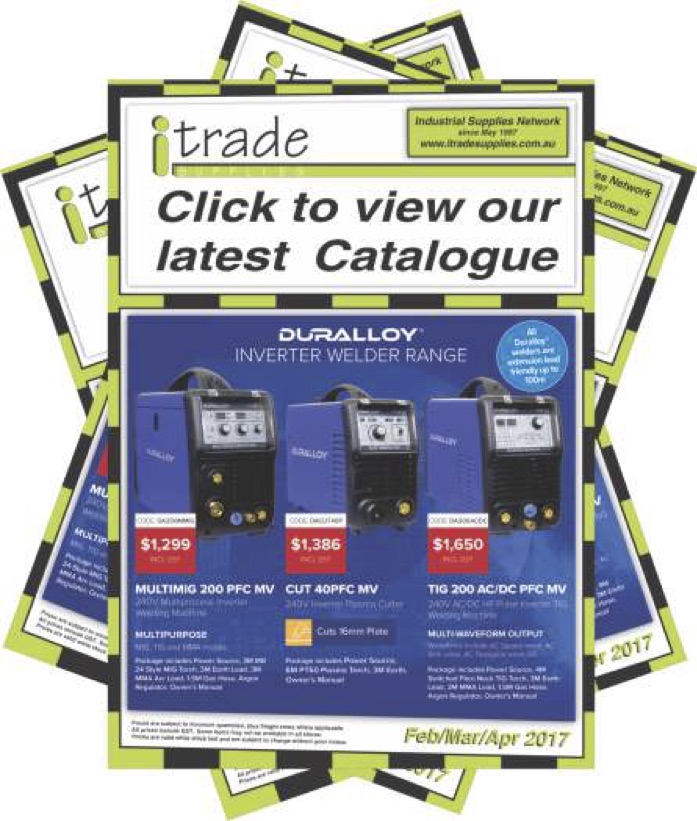 We are also part of the iTrade buyers group. Check out the Great specials in our catalogue!